Murder Moose: A Horror Podcast
Murder Moose is a horror podcast featuring a heavy emphasis on independent and foreign horror movies! Josh and Rod love all horror movies, but they want to spread the love of these lesser known entities. Josh makes horror movies himself, while Rod never stops watching them. The boys at Murder Moose just love having fun and talking about movies, and this ADHD craziness is always fun. If you love horror, Murder Moose is for you... No, for real!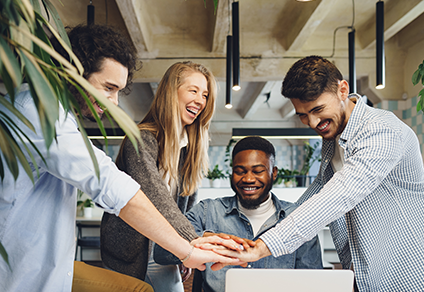 Your Title
This is the description area. You can write an introduction or add anything you want to tell your audience. This can help potential listeners better understand and become interested in your podcast. Think about what will motivate them to hit the play button. What is your podcast about? What makes it unique? This is your chance to introduce your podcast and grab their attention.